To realize this vision we start with four building blocks of change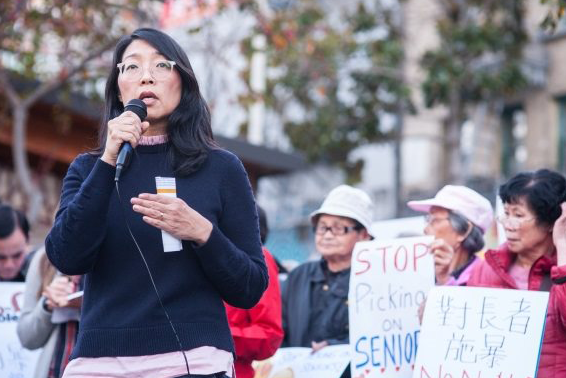 Build Power
People have information and tools to shape the decisions that impact them and agency to shape the conditions of their families and communities.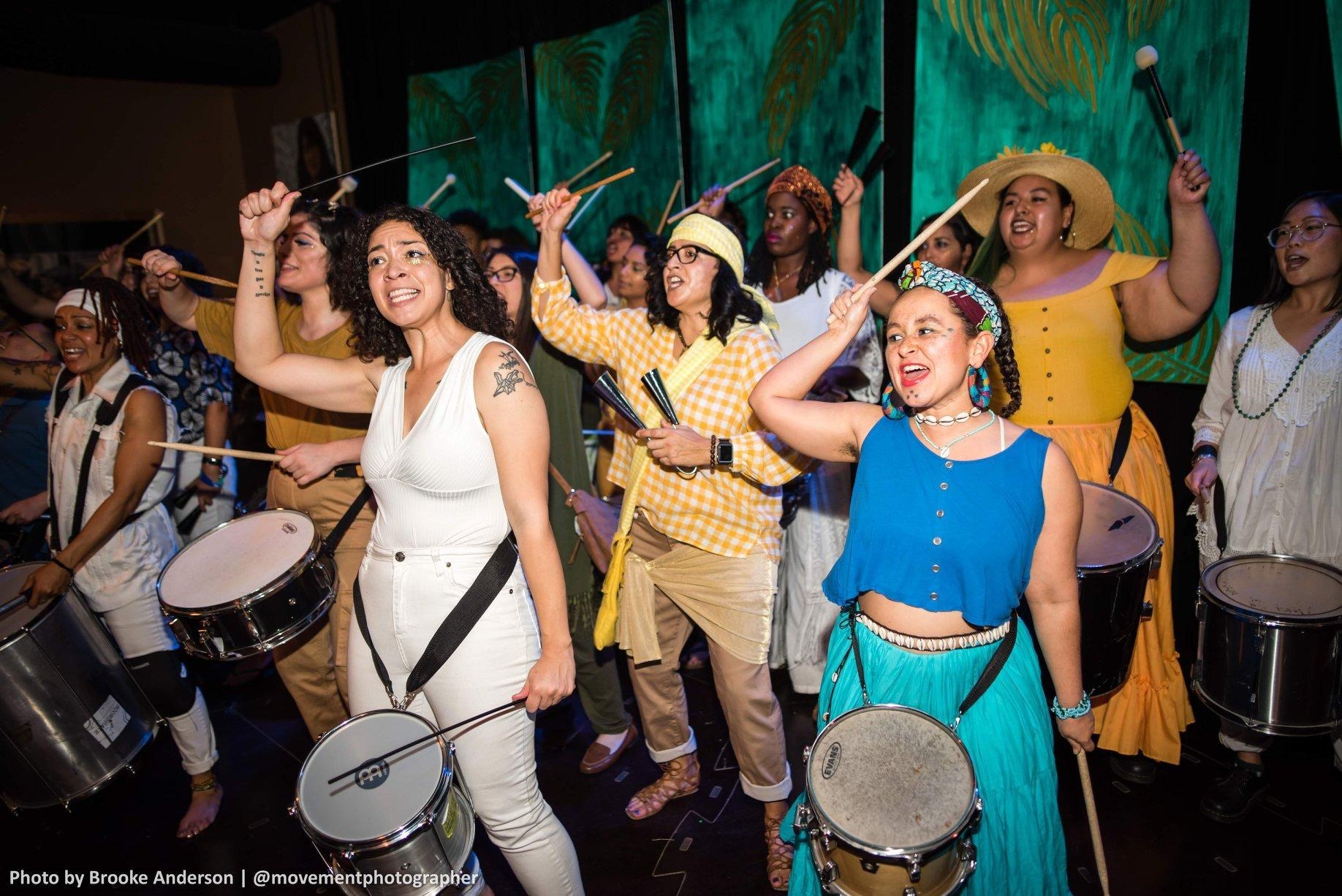 Diversify Art and Cultural Expression
Arts and culture live at the center of thriving communities so all voices are valued and supported and people have access to art that reflects their personal and community experiences.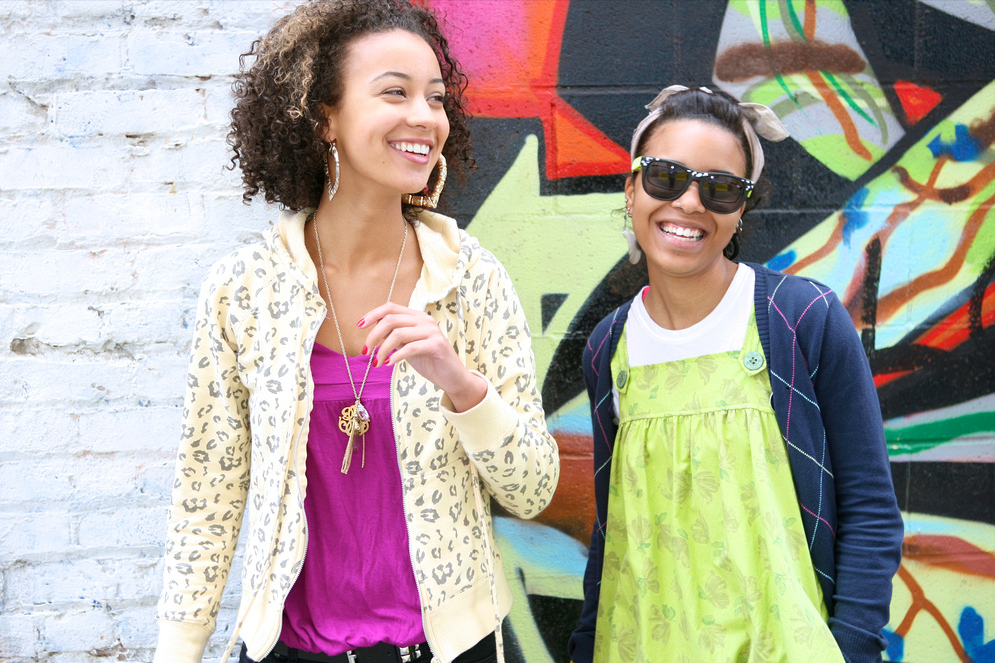 Promote Shared Experiences, Ally-ship, and Collective Healing
Individuals and communities with different life experiences find common purpose, build trust, and have culturally relevant opportunities to heal.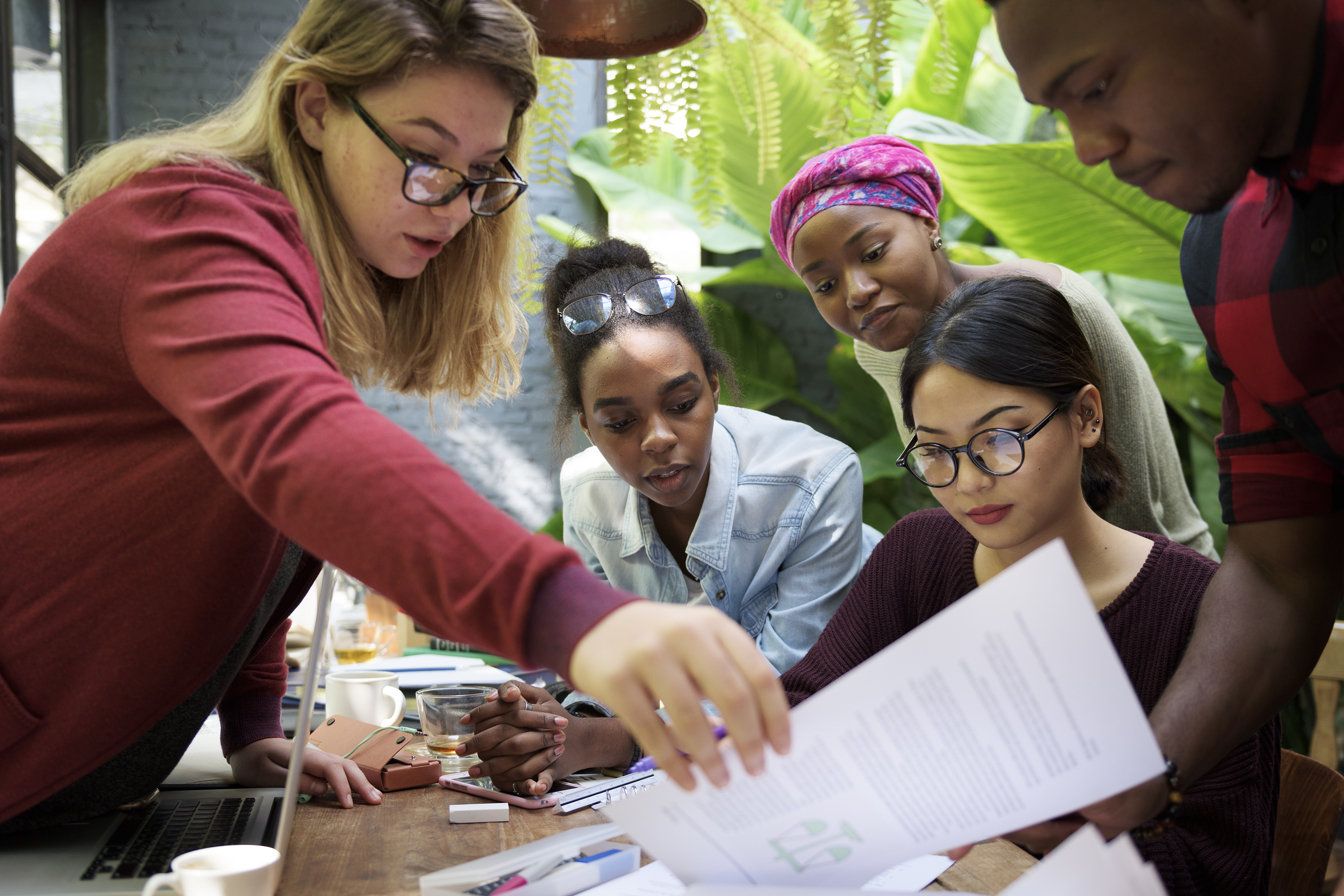 Transform Public Systems
People feel safe and connected with their communities, their voices inform systems change, and investments prioritize community-based opportunities including more arts experiences.
To realize this vision we start with four building blocks of change